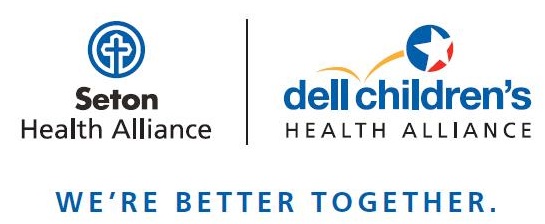 2023 PRACTICE NETWORK INTEREST FORM
If you are interested in becoming a contracted provider please complete the form below. Please upload a full Provider Roster for your Practice (Full Names and NPIs) and a signed and dated W9.
Please note: Applicants are reviewed quarterly. Please allow a minimum of 90-120 days from your application to be reviewed. We will follow up with your practice via the email submitted on this form. Additionally; SHA/DCHA is not a payor. When you apply to join the ACO they should simultaneously apply to be in-network with our payors Aetna, BCBS, Medicare and SmartHealth. Each payor contracts and credentials separately with your practice.
Should you have any questions please e-mail: SHAPhysicianEngagement@seton.org
***DO NOT SUBMIT THIS FORM IF YOUR PRACTICE IS ALREADY CONTRACTED WITH SHA & DCHA. IF YOUR GOAL IS TO ADD A PROVIDER TO THAT PRACTICE. TO SUBMIT A NEW PROVIDER ADD TO EXISTING CONTRACTED GROUP USE THIS LINK: https://redcap.ascension.org/txaus/surveys/?s=RDWWRKTWEH
You have selected an option that triggers this survey to end right now.
To save your responses and end the survey, click the 'End Survey' button below. If you have selected the wrong option by accident and/or wish to return to the survey, click the 'Return and Edit Response' button.